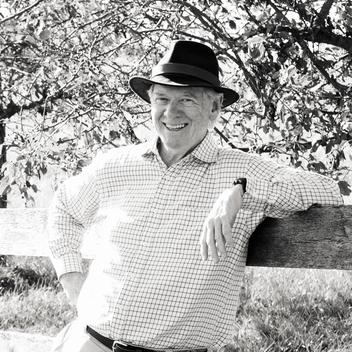 Joe
Joe commits himself every day to leaving the land at Chapel Hill Farm in better shape than when he found it. He believes in stewardship, in responsible animal husbandry, and in helping Nature use its enormous power to heal itself when given a chance. He also believes that the Randall Linebacks, America's historic colonial cattle, can be saved from extinction—but only if we all work together to give them a job.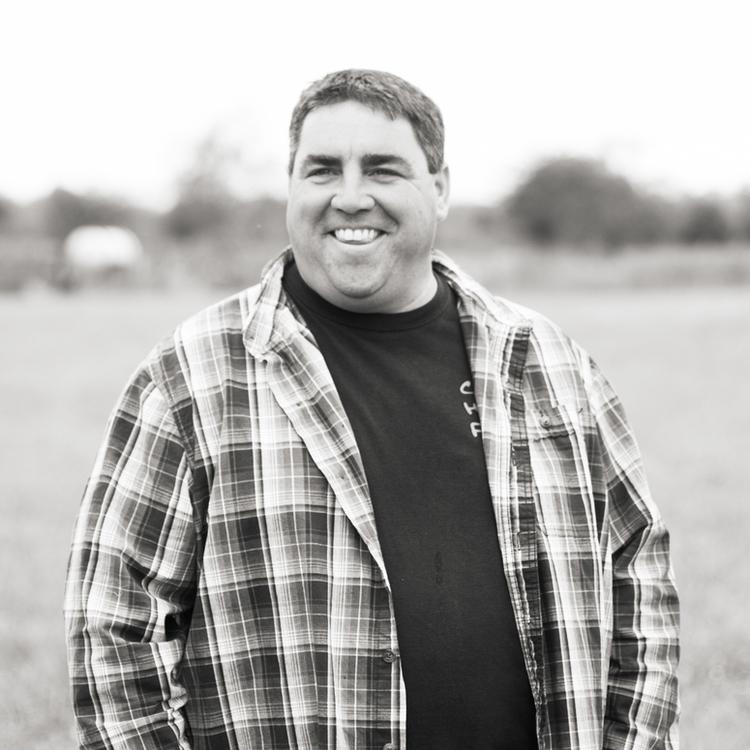 Noah
Noah looks forward to every day because he is doing what he loves. He began working with cows as a 4H kid when he was 9 years old, and since then he's learned just about everything there is to know about cattle. Having worked with the Randall Linebacks for over a decade, he is now the reigning world expert on these extraordinary animals. In fact, we suspect that Noah is more than half cow himself.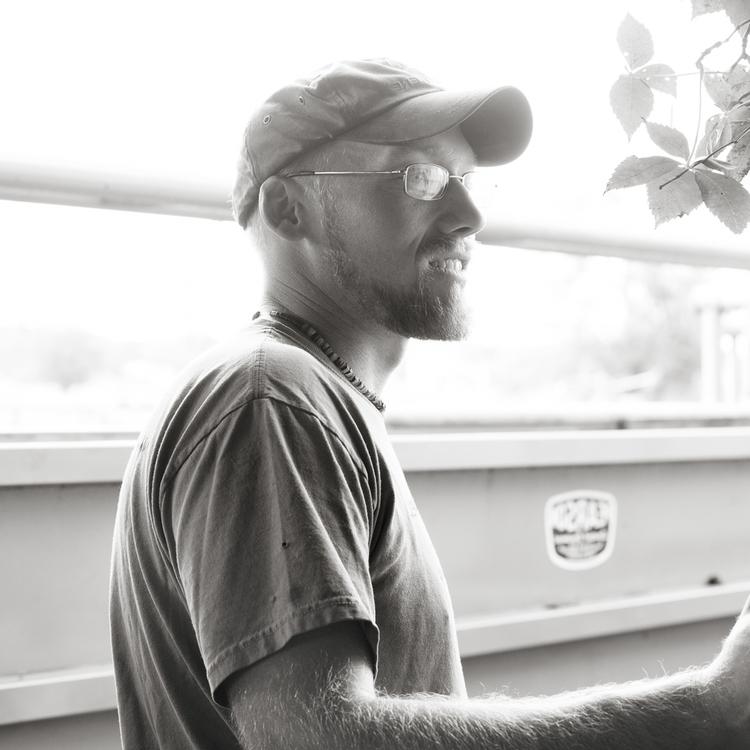 Andrew
After years of advanced testing, we can honestly say that no piece of machinery exists that Andrew can't fix. On some days, Andrew can be found bringing welding equipment out to the hayfield to fix a piece of a broken rake. He's also been known to strip down an entire engine to diagnose a problem, then build it back up again. Andrew and his wife are also the only married couple we know who met as competitors in a Truck Pull.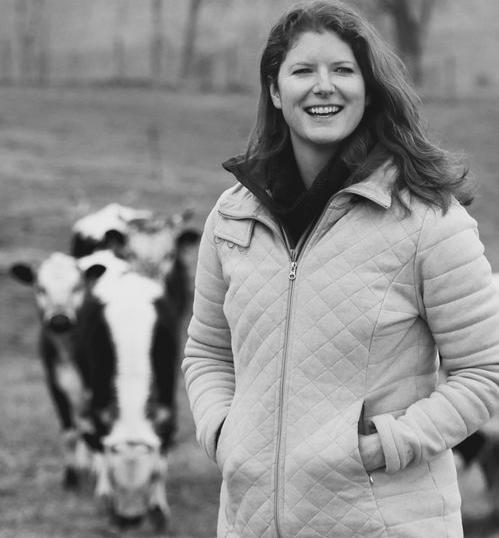 Lucia
Lucia (aka Lulu) is Joe's daughter. As she likes to say: she's in charge of everything that happens to a Randall once it leaves the farm. She oversees sales, production, & distribution (sometimes out of her own garage!). She's also our front-and-back office staff, web designer, customer service representative, resident photographer, & graphic designer. Chances are, if you've placed an order or written us through the "Contact" link, you've seen, talked to, or emailed with Lulu.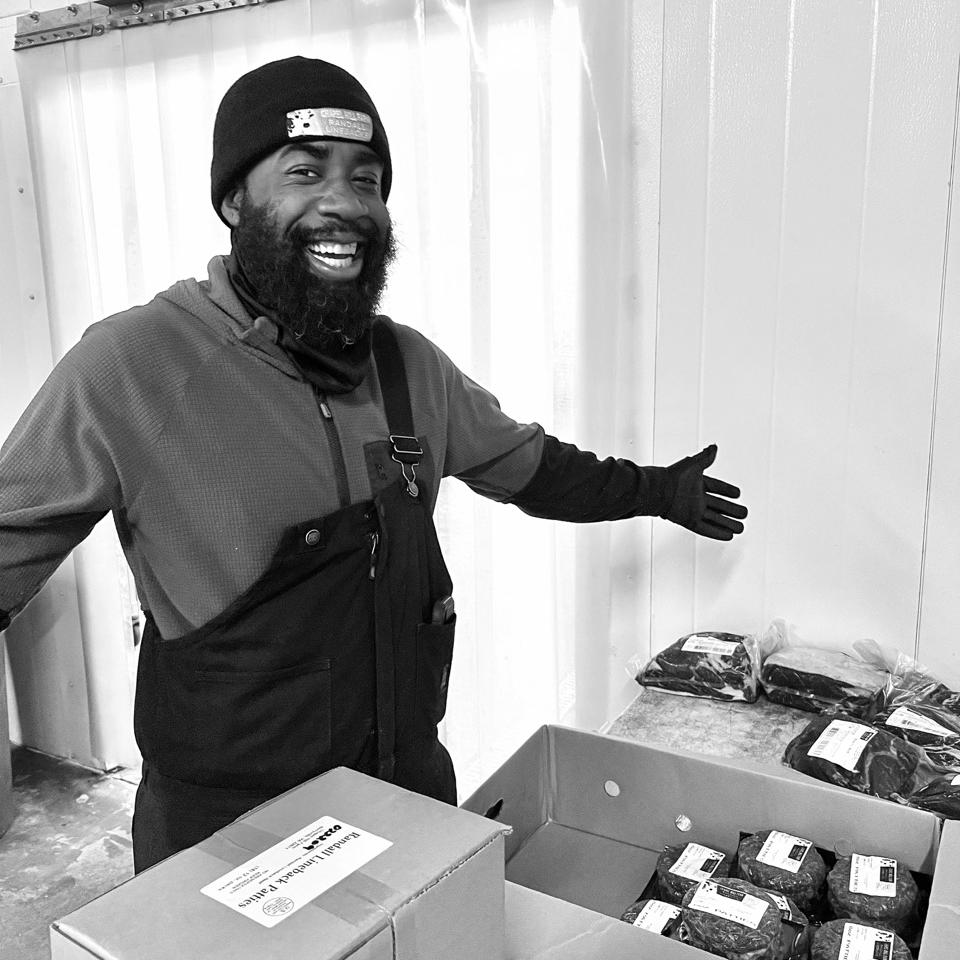 Keion
Keion is our Manager of Operations, managing our inventory, deliveries, sales, and the myriad logistics related to getting our customers their Randall Lineback Beef! With a background in warehouse management and retail storefronts, he brings a wealth of knowledge to our family operation. When he's not spending quality time in a sub-zero freezer or sorting steaks in a walk-in cooler, you can find him fishing bottom water or hiking trails in our region's spectacular parks.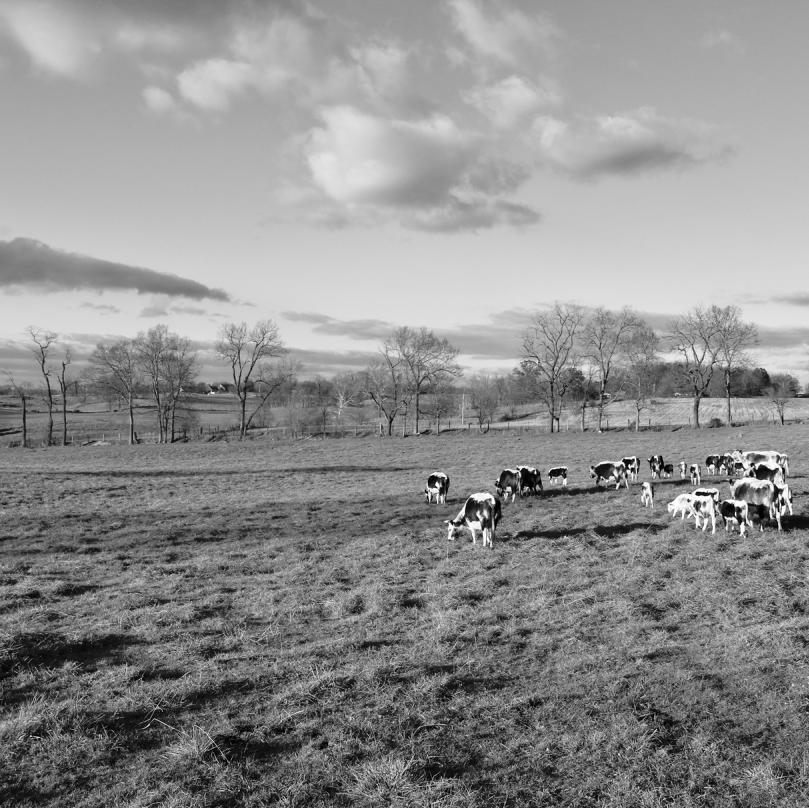 Reagan
Reagan is one of the farm's unsung (and, by request, un-photoed) heroes. She works tirelessly behind the scenes to make sure we keep meticulous genetic records for the Randall Linebacks. She has also been instrumental in a Randall Lineback DNA sequencing project (run through Texas A&M), ensuring the survival of the entirety of the genetic code for this remarkable and critically endangered breed.