Home
|
Our Chefs Testimonials
We began our story as a farm that sold exclusively to some of the most talented chefs in and around Washington, DC. These (and so many others) were, and continue to be, some of our most important collaborators, partners, and ambassadors. Take an extraordinary product, put it into the hands of these exquisite artists, and prepare yourself for true culinary magic!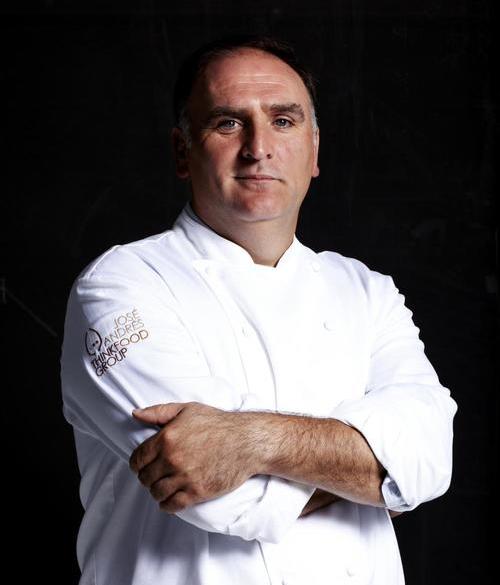 Chef José Andrés, Zaytinya
"Brillat-Savarin once said, 'The fate of a nation depends on the way that they eat.' Joe Henderson is helping us connect with our roots and recognize what we've lost with Randall Lineback, a delicious way to taste history."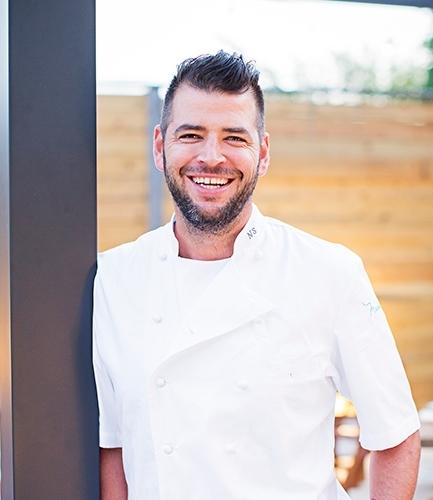 Chef Nick Stefanelli, Masseria
"My restaurant was built as a tribute to the masseria, local Italian farms serving simple, honest food, so serving Randall Lineback from Chapel Hill Farm is a perfect fit. The care with which these animals are raised is clearly reflected in the quality of their meat. I confidently serve Chapel Hill's Randall Lineback in raw preparations, because I know my source and trust in its consistent excellence. It is real meat—honest, robust, and flavorful—raised by real, local farmers. You can't get much more "farm to table" than this!"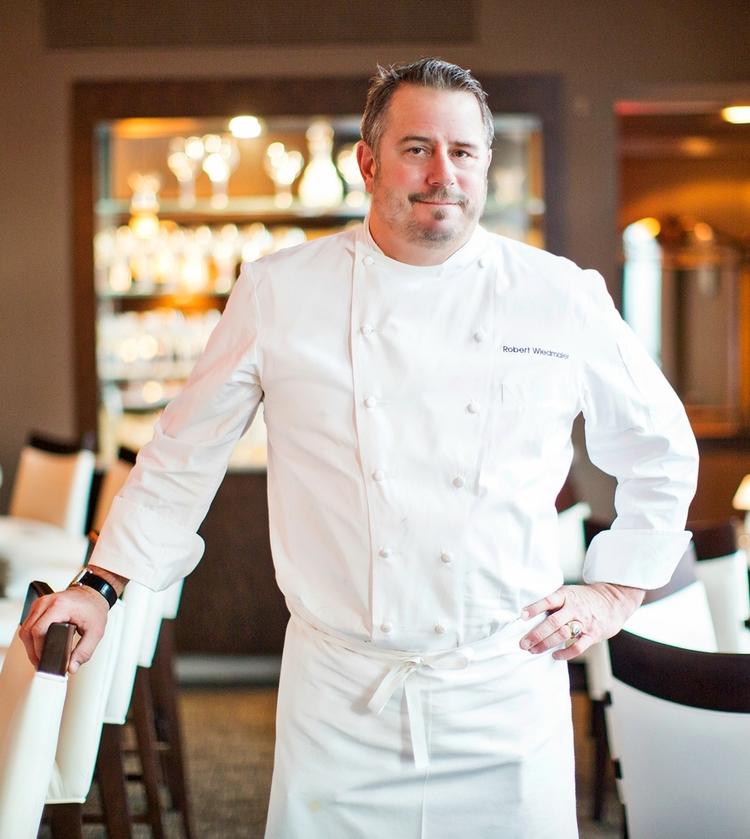 Chef Robert Wiedmaier, Marcel's and Brasserie Beck
"Joe Henderson's Randall Lineback is the gold standard, it's the purest, cleanest tasting product I can cook for my most discerning customers.  I was drawn to the Randalls after I visited Chapel Hill Farm and saw how naturally and humanely Joe Henderson raises and treats his cows."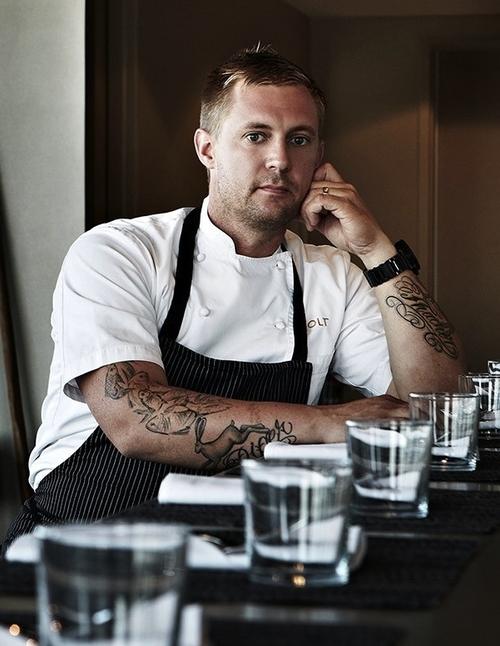 Chef Bryan Voltaggio, Volt Restaurant
"It's unique. Chapel Hill Farm's Randall Lineback puts a whole new face on local grass fed product. This is a wholesome farm that raises its animals right - just the kind of farm I am happy to support. The meat is like nothing I've ever worked with before. Because the Randall Linebacks are raised on this special farm where all their needs are met, the product is impeccable. It brings grace and elegance back to the food industry."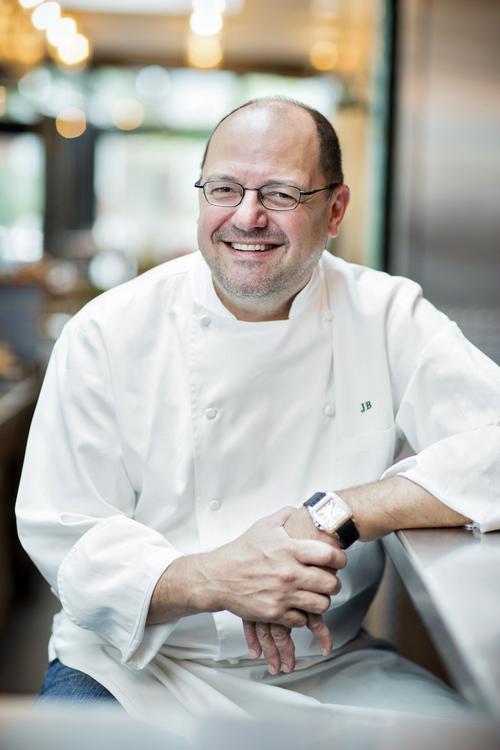 Chef Jeff Black, Black Salt Restaurant
"Joe Henderson of Chapel Hill Farm takes great pride and care to raise the Randall Linebacks with exacting standards. We are honored to be one of the few area restaurants that serve this unique product. Joe and his team work very closely with us at Black Restaurant Group to ensure that his product meets the specific needs of our five area restaurants, and we take great care to honor the efforts that go into producing such wonderful meat."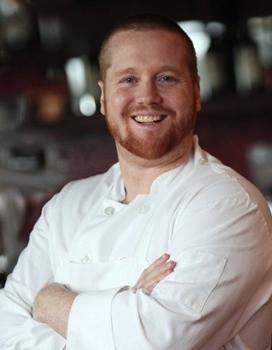 Chef Brad Spence, Amis Trattoria
"Chapel Hill Farm's Randall Lineback is some of the finest quality meat I have ever worked with. It is extremely versatile & rich in flavor- like no other. Chops are great cooked rare on the grill, and neck meat is perfect for braises & ragus. I slow smoke the shoulder, use leg meat for sausage, ribs for BBQ, and the head makes an awesome rustic soup."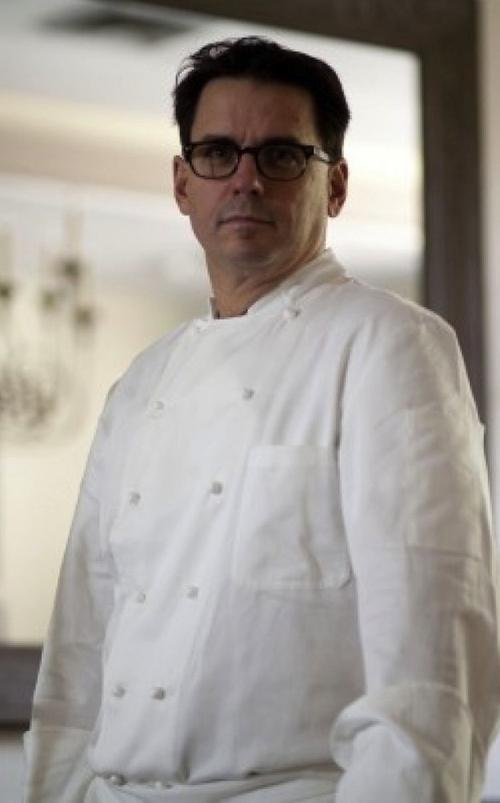 Chef Frank Ruta, The Grill Room
"To create incredible experiences and memorable flavors, I rely on passionate farmers to deliver unique, quality products. Chapel Hill Farm is the exact type of producer I seek out. Chapel Hill Farm Randall Lineback is truly exceptional, and the impressive history of this animal is inspiring. Randall Lineback delivers everything we expect from a piece of meat. Deep, lasting flavors and a pleasantly toothsome, yet satisfying texture. Those characteristics enable me to use the cuts in a variety of preparations.  A rewarding experience, in all aspects, from farm to plate."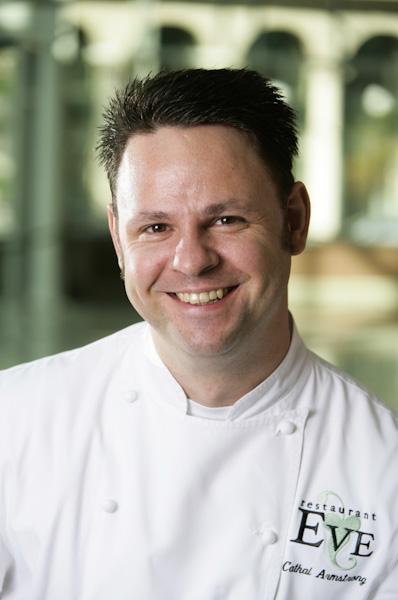 Chef Cathal Armstrong, Restaurant Eve
"I have been a fan of Joe Henderson and the Randall Linebacks for years. This special, unique animal not only carries a tremendous history on its back but also a sublime luxurious flavor in its meat. The symbiotic relationships between the land, the farmer, the chef and the consumer can save this rare animal. Eat on!!"